Skip to content
Previous Next
Banaadir Academy, with three schools in Minneapolis, is being featured on Somali Television right now
Banaadir Academy is proud of its mission to be a school Where academic excellence and cultural values coexist.  Take a look at the video and see the three schools in action, from kindergarten into high school.  
jgisler
2018-10-04T16:05:51+00:00
October 3rd, 2018
|
Share This Story, Choose Your Platform!
Facebook
Twitter
LinkedIn
Reddit
Google+
Tumblr
Pinterest
Vk
Email
Recent Posts
MTCS Special Education Advisory council event on February 7th, 2019, from 6-7:00pm
MTS Elementary taking working together to new levels
CELEBRATING KELLY DIETRICH – A CHARTER SCHOOL LEADER
P.E.A.S.E Academy on KARE 11
Banaadir Academy enjoys literacy!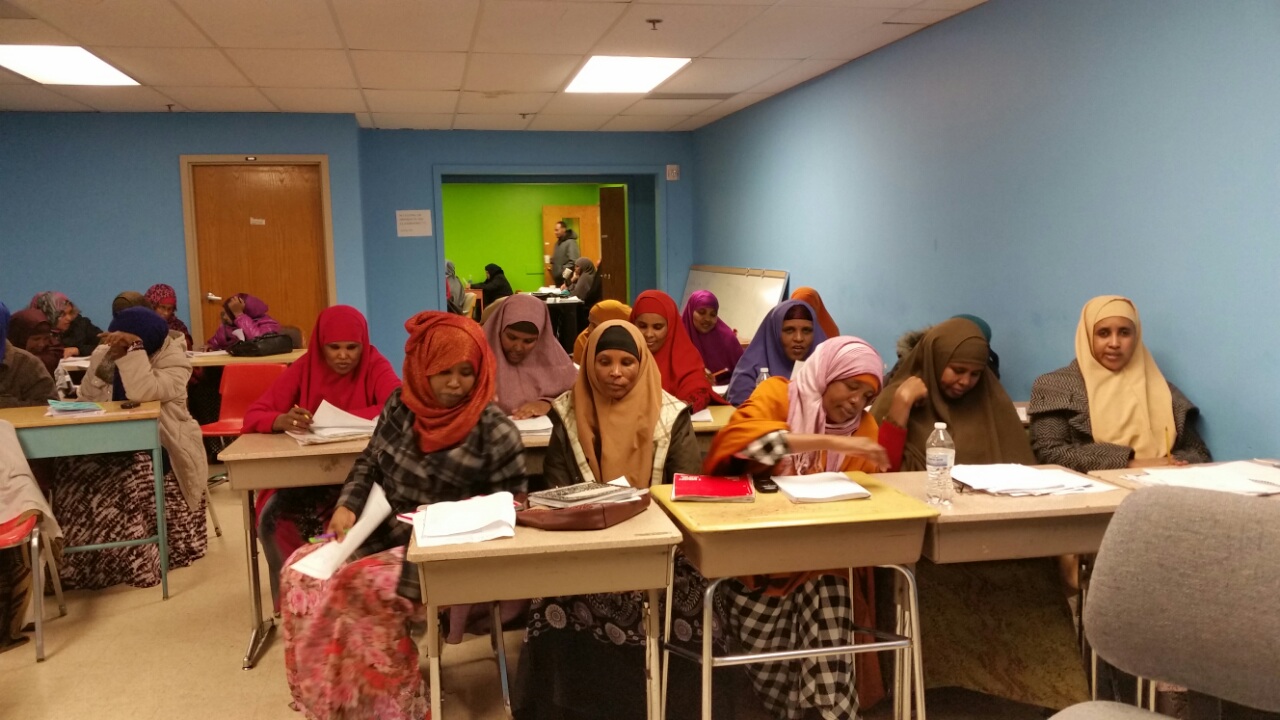 Dedicated to the education and economic vitality of Minneapolis-area East African immigrants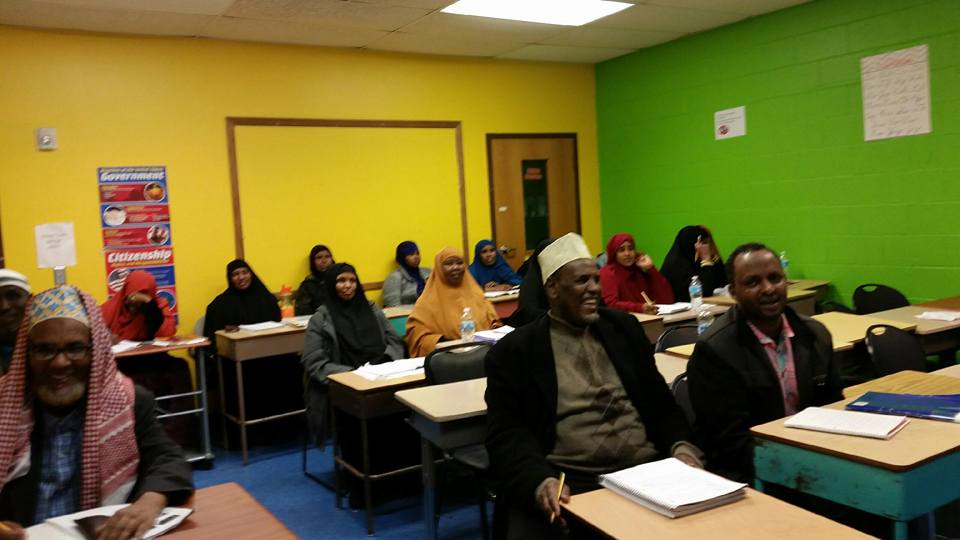 Adult Education:
Increasing the literacy, English proficiency, and earning potential of our students. View Programs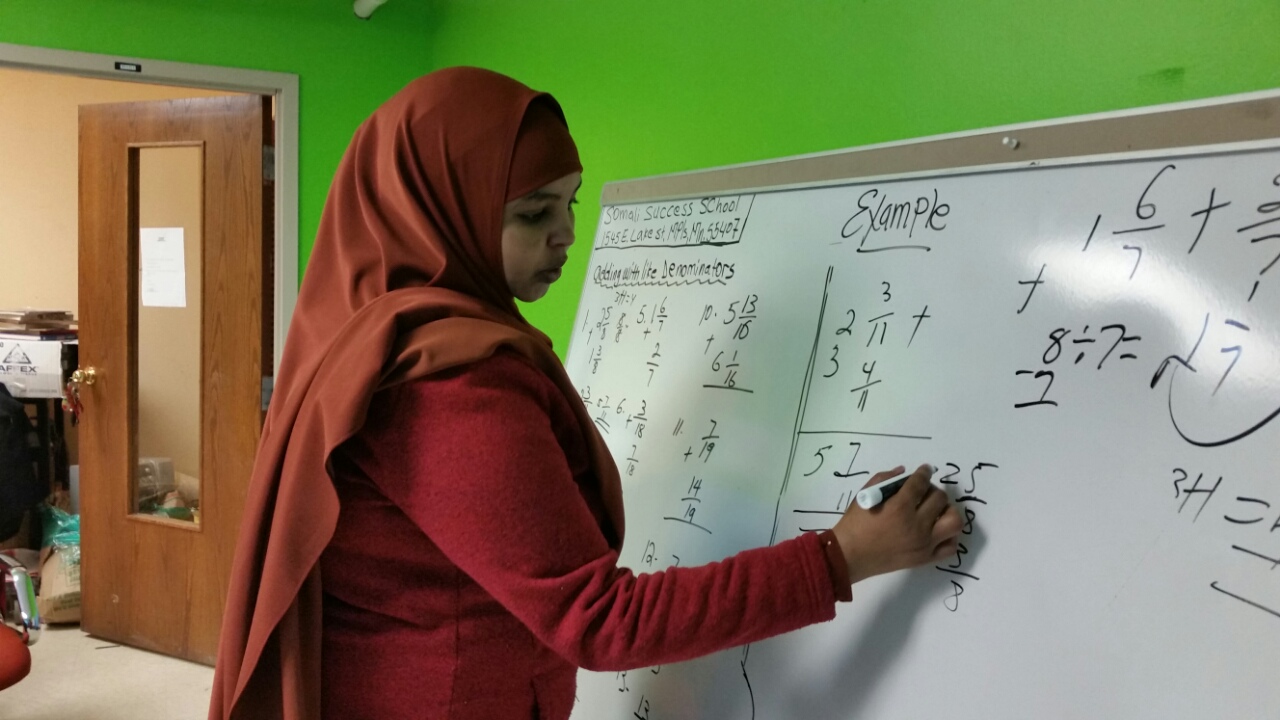 Cultural Initiatives:
Providing training to increase the cultural competency and inclusion of all residents of Hennepin County. View Programs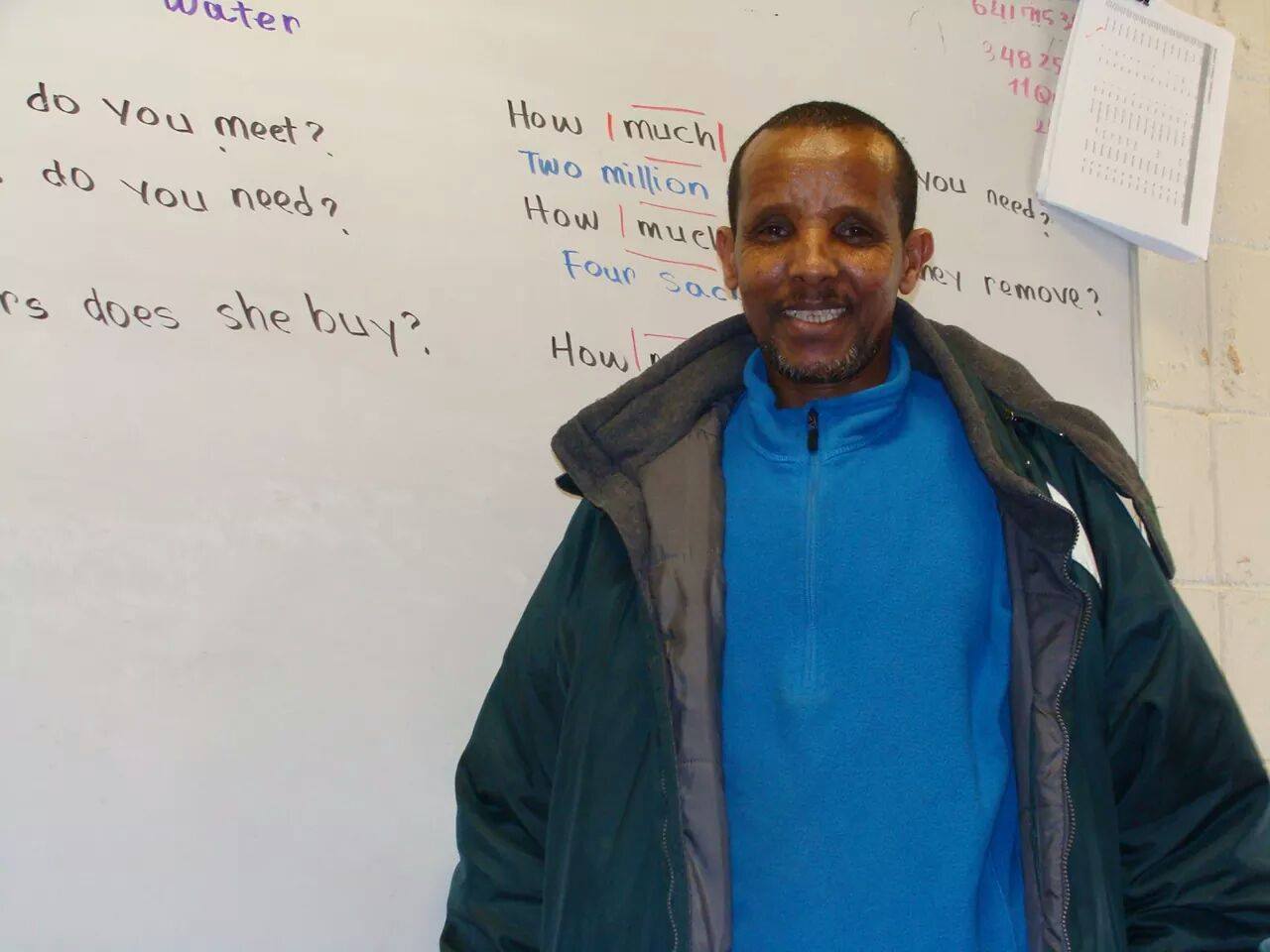 Citizenship and Civics Training:
Preparing non-citizen residents for US citizenship and full participation in US society. View Programs
Scroll to top