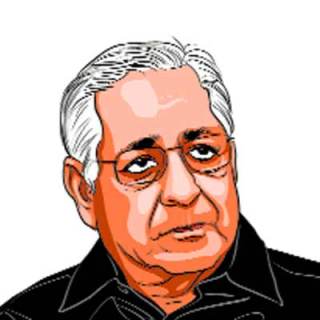 The writer is a former attorney general of India.
Articles By Soli J. Sorabjee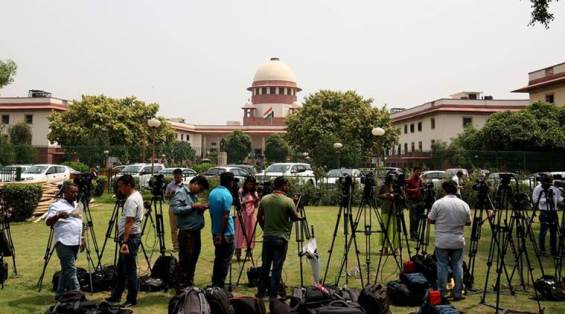 The noble dissenters
Dissenting judgments on Sabarimala and Bhima Koregaon speak to the future.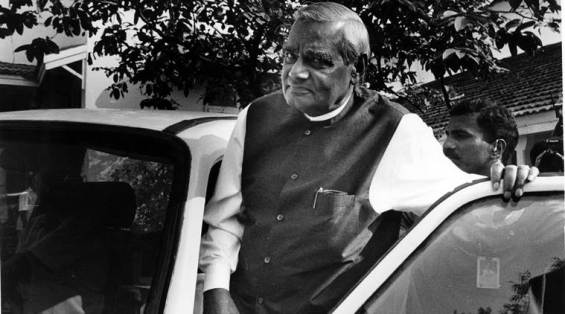 Amazing Grace
Atalji made friends and disarmed his opponents
The Constitution was founded on these
Our founding fathers were driven by the learnings of the past, the turmoil of the present and the possibilities of the future.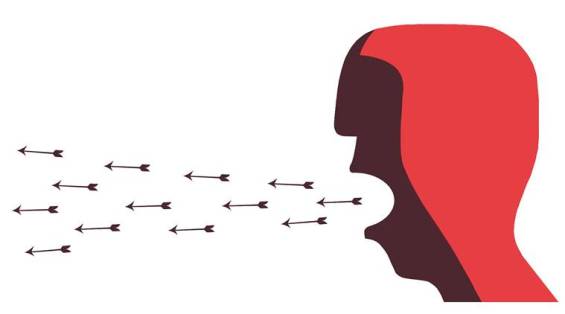 The Limits Of Freedom
Sedition law has been misused by over-zealous agencies. That's no reason to scrap it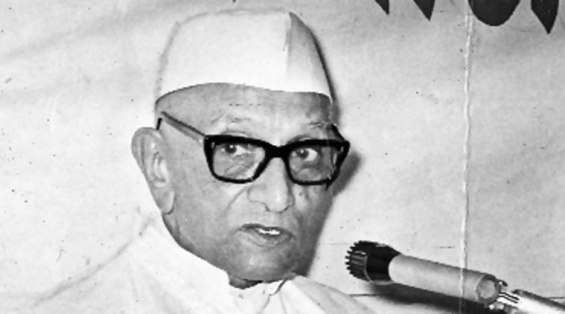 When a PM gave me counsel
And other memories starring leaders and lawyers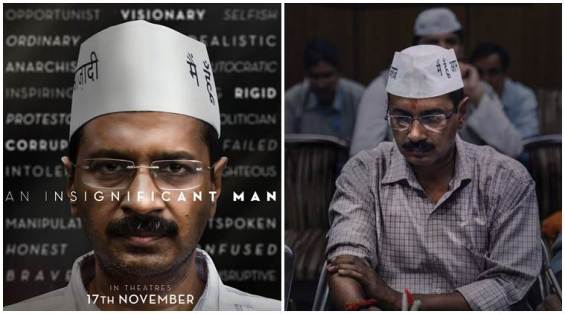 Be intolerant of intolerance
Why the Supreme Court judgment in the case of 'An Insignificant Man' shows the way.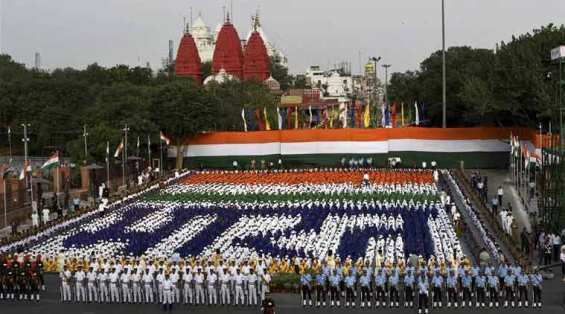 A duty to be tolerant
The rise of intolerance is alarming. Dissent is smothered and self-censorship takes its place, endangering democracy itself.
Protect the dissenter
That is the state's responsibility. It must punish those who violently target dissent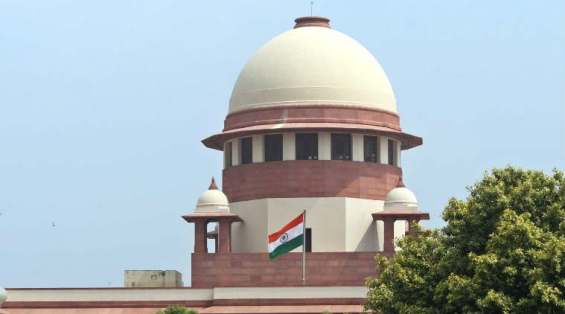 This thing called privacy
One salutary consequence is that the right to privacy cannot be curtailed or abrogated by merely enacting a statute but can be done only by a constitutional amendment after complying with certain constitutional prerequisites.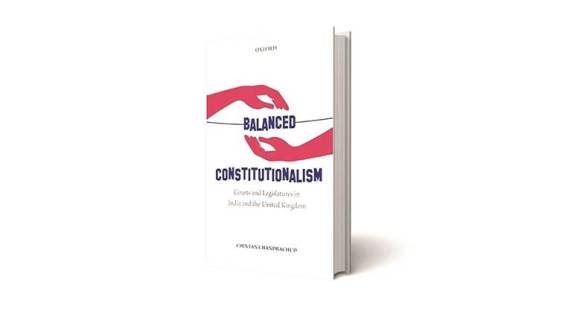 For the People
This erudite book illuminates how judicial review of legislation empowers and protects democracy.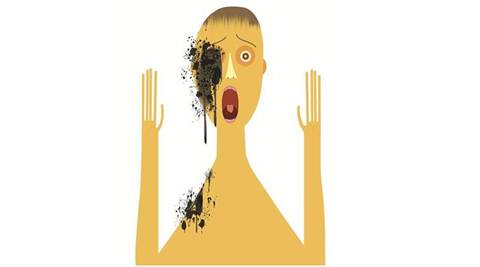 The duty to practise tolerance
It should be expressly included and highlighted in the list of fundamental duties in our Constitution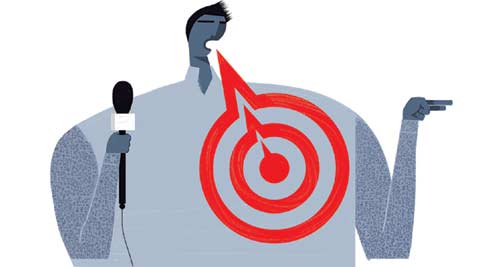 What we need to guard
Fundamental rights are no gifts of the state, the Constitution only confirms their existence.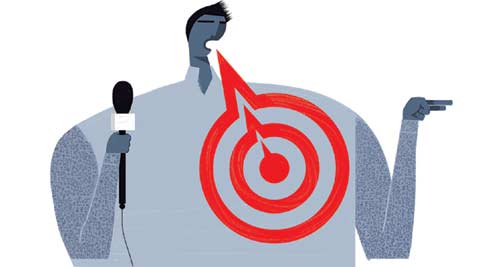 A duty of tolerance
Intolerance has a chilling effect on freedom of thought and discussion. It places democracy under siege.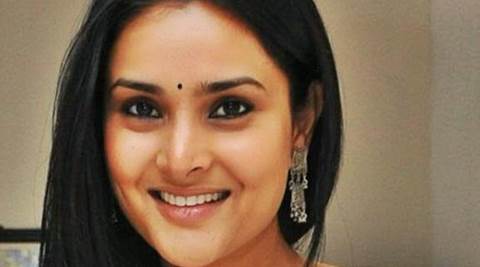 Sedition law cannot be used against honest views, expressed peacefully
It is the need of the hour to contain the forces of bigotry and intolerance which pose a grave threat to our democratic secular republic.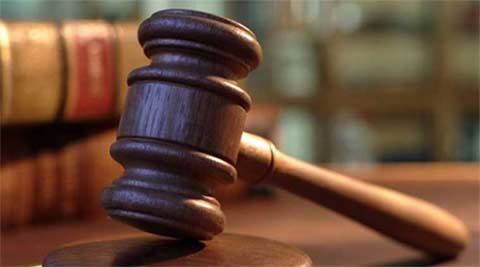 A Merry Court
The temples of justice are also home to moments of laughter.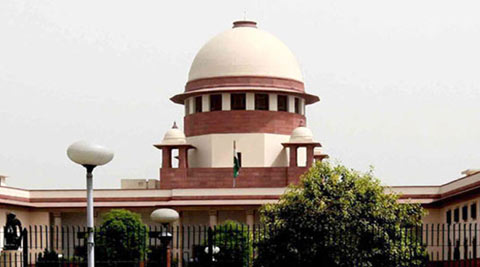 A Rule Of Law Culture
Rule of law must become a part of people's everyday lives if it is to be safeguarded .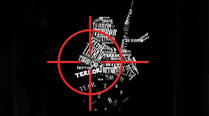 Taking terror to task
Pakistan must stop offering specious alibis against prosecuting Hafiz Saeed.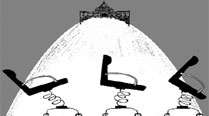 On governors, go by reason not whim
In the past, the court has asked the government to show a compelling cause for removing a governor.
For the butcher,baker and dance bar girl
The SC's judgment on Mumbai's dance bars does well to refuse to countenance the specious distinction between different classes of performers and audiences
An overdue cleansing has begun
The Supreme Court has delivered a sterling judgment on convicted legislators. It could have gone further
О сервисе
Прессе
Правообладателям
Связаться с нами
Авторам
Рекламодателям
Разработчикам
Условия использования
Конфиденциальность
Правила и безопасность
Новые функции
Debug
[[item.title]]
Copy Visitor ID
Show logging window
Hide debug menu
[[item.title]]
[[item.content]]




[[getSimpleString(data.formattedTitle)]]

[[data.count]]






[[unseenCount_]]
[[countryCode]]



[[menuStrings_.BACK_ALT_LABEL]]
[[menuStrings_.SEARCH_ALT_LABEL]]
[[badge.metadataBadgeRenderer.label]]

[[getSimpleString(data.positionText)]]


[[getSimpleString(data.title)]]


[[getSimpleString(data.segmentAnnotation)]]

[[data.tooltip]]

[[getSimpleString(data.text)]]

[[getSimpleString(data.text)]]


[[computeTooltip_(data.untoggledTooltip, data.toggledTooltip, data.isToggled)]]
[[getSimpleString(data.indexText)]]



[[getSimpleString(data.title)]]


[[getSimpleString(data.shortBylineText)]]



[[computeIndexMessage_(data.currentIndex, data.totalVideos)]]



[[getSimpleString(data.title)]]
[[getSimpleString(data.promoText)]]
[[getSimpleString(item.musicPassSmallFeatureInfoRenderer.header)]]
[[menuStrings_.LANGUAGE_LABEL]]
[[clientSettings_.language]]

[[menuStrings_.COUNTRY_LABEL]]
[[clientSettings_.country]]

[[menuStrings_.RESTRICTED_MODE_LABEL]]
[[computeRestrictedModeText_(clientSettings_.restrictedMode)]]

[[menuStrings_.CLASSIC_YOUTUBE_LABEL]]

[[menuStrings_.CHOOSE_LANGUAGE_LABEL]]
[[menuStrings_.CHOOSE_COUNTRY_LABEL]]
[[menuStrings_.RESTRICTED_MODE_TITLE]]
[[menuStrings_.RESTRICTED_MODE_TEXT_LINE_1]]
[[menuStrings_.RESTRICTED_MODE_TEXT_LINE_2]]
[[computeRestrictedModeText_(clientSettings_.restrictedMode)]]
[[getSimpleString_(item)]]
[[iconLabel]]
[[computeLabel_(selected)]]
[[item.title]]
[[item.subtitle]]
[[data.tooltip]]
[[getSimpleString(data.channelTitle)]]
[[getSimpleString(data.responseText)]]


[[getSimpleString(data.title)]]

[[getSimpleString(item)]]
[[getSimpleString(data.title)]]
[[getSimpleString(data.title)]]
[[getSimpleString(data.query)]]
[[_text]]
[[_charCounterStr]]


[[errorMessage]]


[[getSimpleString(data.title)]]


[[getSimpleString(data.dragLabel)]]
[[getSimpleString(data.licenseText)]]
[[errorMessage_]]

[[data.text]]
[[label]]
[[getSimpleString(data.lengthText)]]



[[getSimpleString(data.title)]]


[[getSimpleString(data.pollChoiceText)]]
[[getSimpleString(data.postCreationDisabledAnnotation)]]










[[data.heartedTooltip]]

[[getSimpleString(voteCount)]]




[[getSimpleString(voteCount)]]



[[getSimpleString(data.label)]] [[getSimpleString(data.tooltip)]]
[[computeInappropriateText_(data)]]
VIEW

[[getSimpleString(data.authorText)]]


•


[[getSimpleString(data.moderationReasonText)]]






[[getSimpleString(data.expandButton.buttonRenderer.text)]]
[[getSimpleString(data.collapseButton.buttonRenderer.text)]]


[[getSimpleString(data.moreText)]]



[[getSimpleString(data.lessText)]]


[[getSimpleString(data.moreText)]]
[[getSimpleString(data.lessText)]]
[[getSimpleString(data.authorText)]]





[[getSimpleString(data.expandButton.buttonRenderer.text)]]
[[getSimpleString(data.collapseButton.buttonRenderer.text)]]


[[getSimpleString(data.expander.commentModerationPanelExpanderRenderer.text)]]


[[getSimpleString(data.expander.commentModerationPanelExpanderRenderer.text)]]

[[getSimpleString(data.authorText)]]
•







[[getSimpleString(data.expandButton.buttonRenderer.text)]]


[[getSimpleString(data.collapseButton.buttonRenderer.text)]]




[[getSimpleString(data.backstageAttachment.pollRenderer.totalVotes)]]
[[getSimpleString(data.commentsDisabledMessage)]]
[[getSimpleString(data.conversationName)]]
[[getSimpleString(data.lastPostActivity)]]
[[getSimpleString(data.lastPostTimestampText)]]
[[getSimpleString(data.title)]]




[[getSimpleString(data.readMoreText)]]
[[getSimpleString(data.showLessText)]]

[[getSimpleString(data.responseText)]]



[[getSimpleString(data.title)]]


[[getSimpleString(data.title)]]
[[getSimpleString(data.text)]]
[[getSimpleString(data.title)]]
[[getSimpleString(data.text)]]
[[getSimpleString(data.title)]]
[[getSimpleString(data.expirationDate)]]
[[getSimpleString(data.text)]]
[[getSimpleString(data.timestamp)]]
[[getSimpleString(label)]]



[[getSimpleString(data.title)]]


[[getSimpleString(data.title)]]
[[getSimpleString(data.storeValueBalance)]]
[[getSimpleString(data.title)]]
[[getSimpleString(data.title)]]
[[getSimpleString(data.bodyText)]]

label

[[getSimpleString(data.label)]]