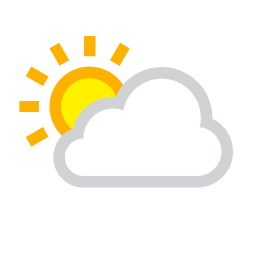 Madison, IN
Sunny intervals
45°

Listen Live

Facebook


Twitter


Instagram
Carroll Co. School Board names Osborne superintendent
News Home
More from Local News
Friday, May 25th, 2018 3:25pm
By Carroll Co. Schools release
Share on Facebook


Share on Messenger


Share on Messenger


Share on Twitter


Share on Whatsapp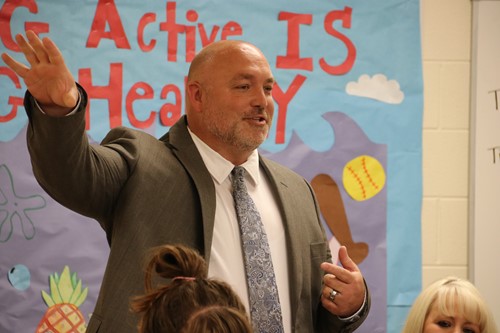 Officially begins his duties July 1
Carrollton, Ky. — May 25, 2018 — The Carroll County Board of Education named Danny Osborne superintendent of the Carroll County School District at its May 24 meeting.
Osborne comes to the district from the Kentucky Department of Education, where he has served as an education recovery leader since 2012. He has worked in several capacities during his 18 years in public education:
Education Recover Leader, Kentucky Department of Education: 2012 – Present
Director of Instructional Support Services, Owen County Schools: 2012
Principal, Owen County High School, Owen County Schools: 2010 – 2012
Principal, Virgie Middle School, Pike County Schools: 2004 – 2010
Special Education Teacher, Pike County Schools: 2000 – 2004
"I can't wait to get started," Osborne said. "Being superintendent is about trust, and trust comes from personal relationships. I look forward to getting to know everyone, and I am excited to start building those relationships with students, staff and community members."
The Carroll County Board of Education offered Osborne a four-year contract by unanimous consent. He officially begins his duties July 1.
"I plan on being around the district and the community as much as I can between now and July 1," Osborne said. "The district is going in such a positive direction, and I am looking forward to building on that foundation."
Osborne is a 1999 graduate of Pikeville College, where he majored in education. He has been married to his wife, Chrystal, for 22 years. His son, Dylan, will be a sophomore at the University of Pikeville this fall, and his daughter, Madie, will begin her sophomore year at Carroll County High School in August.
"We are thrilled to be moving to Carroll County," Osborne said. "I had a great meal at Welch's last week, and I look forward to exploring all the other great things the county has to offer. If you see me or my family around, please don't be a stranger."
The Carroll County School District is a public school system that operates within the geographic boundaries of Carroll County, Kentucky. The district serves around 1,900 students K-12.
Share
Share on Facebook


Share on Messenger


Share on Messenger


Share on Twitter


Share on Whatsapp

More from Local News

Madison-Jefferson Co. Animal Shelter Pets Of The Week

Dont forget the Shelter Angel Tree


PRINCE OF PEACE CATHOLIC SCHOOLS GOLDEN SHAMROCK AWARD


North Vernon Woman Killed In US 50 Accident

Highway was close for nearly two hours
Artist of the Month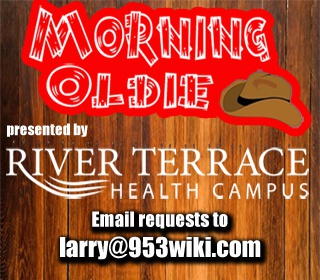 Morning Oldie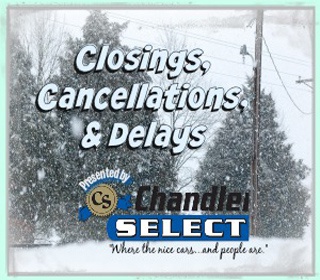 Closings

Events
Madison Township Firefighters Need Your Help

Madison Township Township Volunteer Fire Company is looking for volunteers!
Family dedicated to helping families!
We pay for your certifications!
Come join something that is bigger than you.
Stop by at 3413 N. Michigan Rd.

at Madison Township Volunteer Fire Company

LifeTime Volunteer Opportunity

Sentry Services, a program within LifeTime Resources, is excited to be able to offer the Volunteer Advocates for Seniors or Incapacitated Adult program in Jefferson County (VASIA). We are actively seeking local, caring, and compassionate people willing to give their time to help seniors or incapacitated adults have a greater quality of life.
There are many different ways to serve as a VASIA volunteer:
Visit clients at least once a month
Accompany clients to medical appointments
Send "thinking of you" cards
Assist with applying for and maintaining benefits
Support the program and staff by providing clerical support

When you volunteer for the VASIA program, you will receive training on the role of an advocate and resources to assist the client as well as continued support and assistance of our processional staff.

If interested in volunteering, Contact Kelly Svatba at 812.432.6220

at LifeTime Resources

Madison Community Players Auditions for "Dead To The Last Drop"

A comedy murder mystery by Ken Jones.
Produced by special arrangement with Heuer Publishing LLC of Cedar Rapids, Iowa

Needed:
3 women, ages 25-45 and 3 men, ages 30-50
Come join the fun! Auditions will be reading from the script

Audition times and dates:
Saturday, December 8th from 11 am to 1 pm
Tuesday, December 11th from 6 pm to 8 pm
At the Madison Chamber of Commerce building, Main and Jefferson streets.

at Madison Chamber of Commerce Building
Local News
Madison-Jefferson Co. Animal Shelter Pets Of The Week
Don't forget the Shelter Angel Tree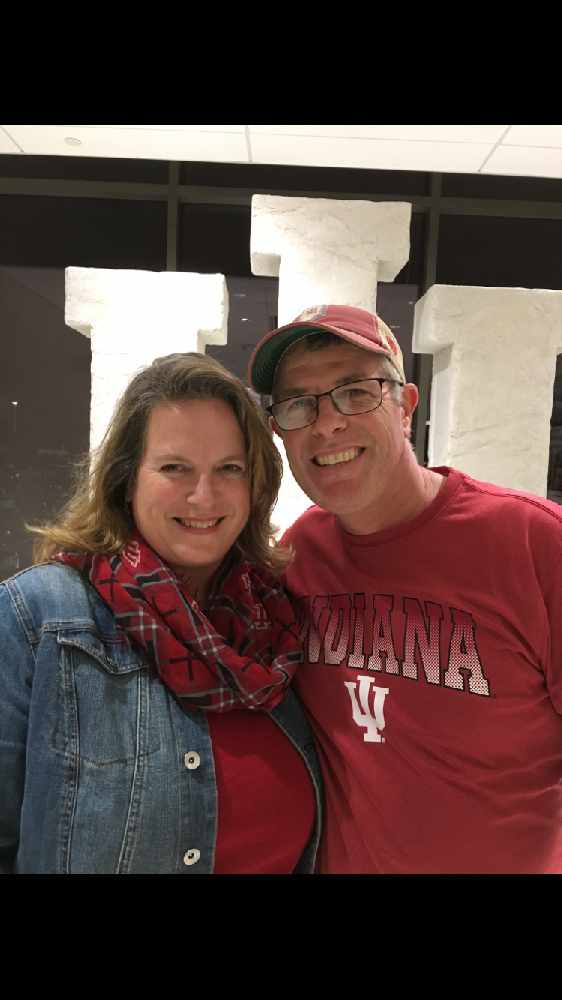 PRINCE OF PEACE CATHOLIC SCHOOLS GOLDEN SHAMROCK AWARD
Chris and Anne Higgins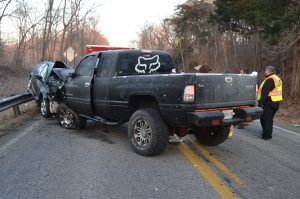 North Vernon Woman Killed In US 50 Accident
Highway was close for nearly two hours
Local Sports
Area Sports Results From Monday, December 10th
Two games on schedule
Area Sports Results For Saturday, December 8th
Light schedule of games
Area Sports Results For Friday, December 7th
Big night of action
On Air