---
---
Stadium Region Map
Previous Next
Click on Map for region index
---
Stadium Photos
Stadium Regions
Stadiums of the USA
Stadiums by UIL Classification
Private Schools
Currently Reading
Most expensive high school football stadiums in Texas
Facebook
Twitter
Email

More

Messenger

SMS

LinkedIn

Reddit

Pinterest
Comments Print
Next Story
Most expensive high school football stadiums in Texas
Facebook
Twitter
Email

More

Messenger

SMS

LinkedIn

Reddit

Pinterest
Comments Print
Most expensive high school football stadiums in Texas
Facebook
Twitter
Email

More

Messenger

SMS

LinkedIn

Reddit

Pinterest
Comments Print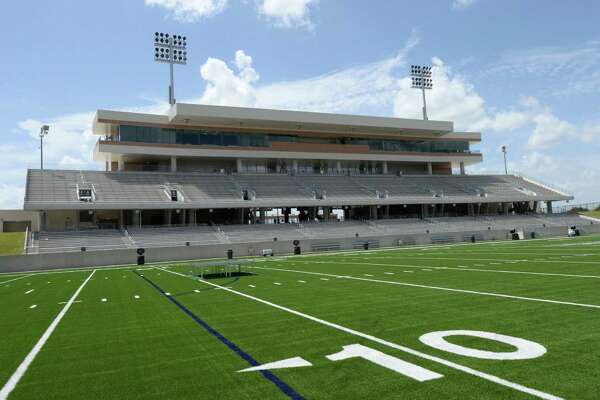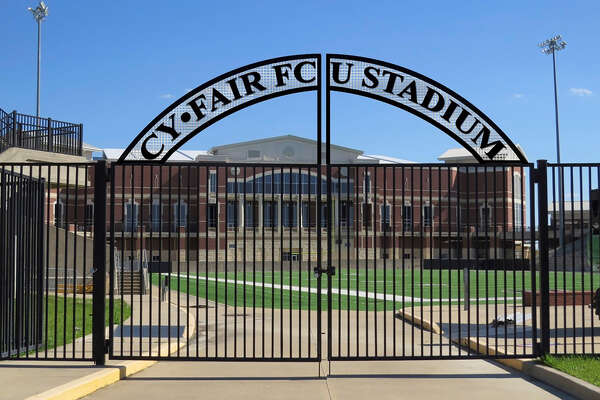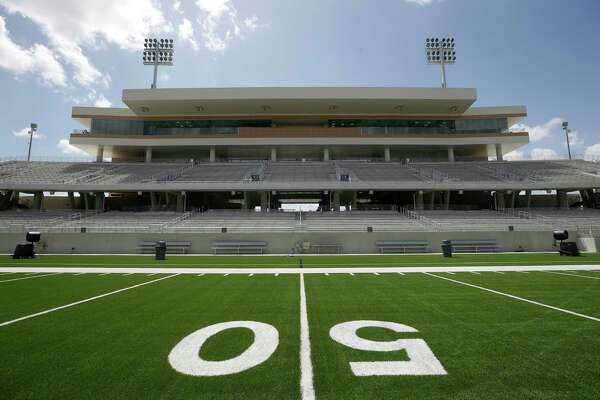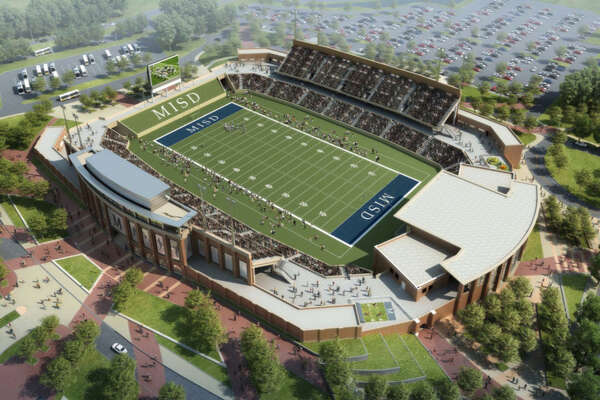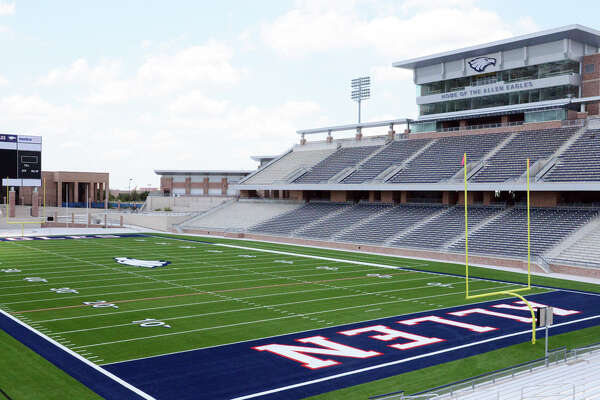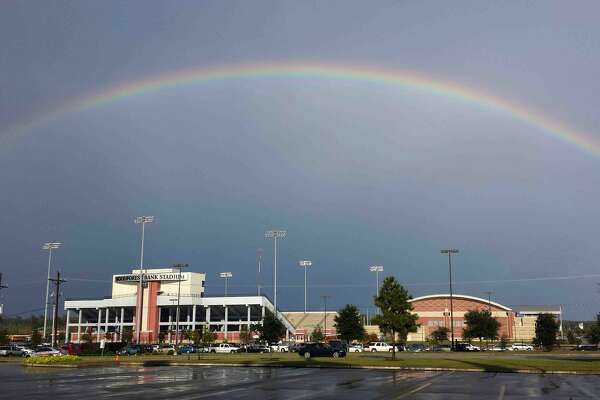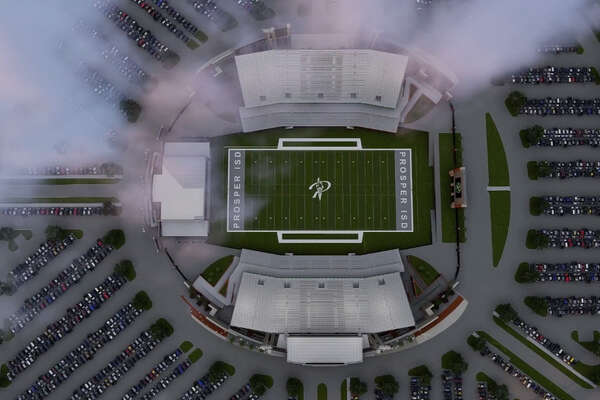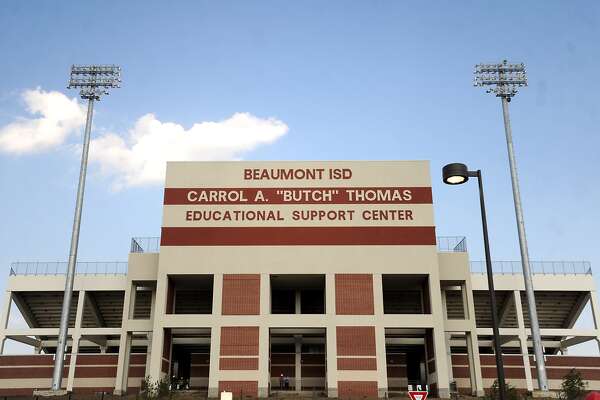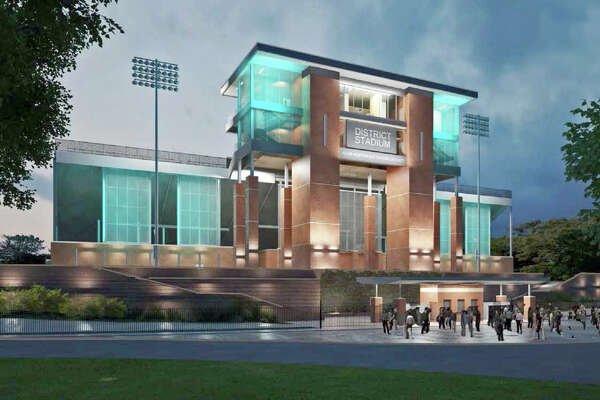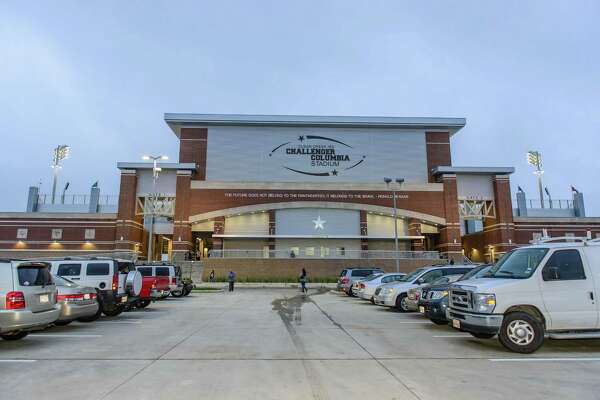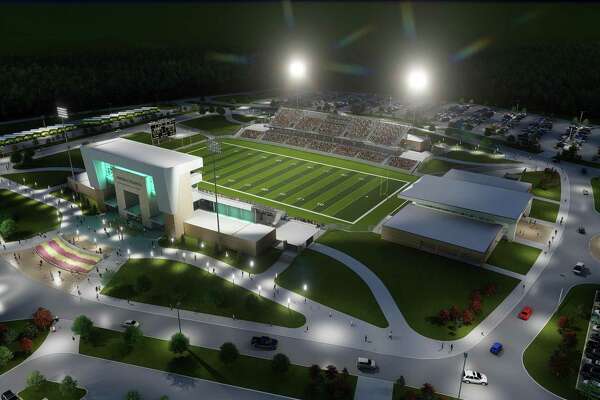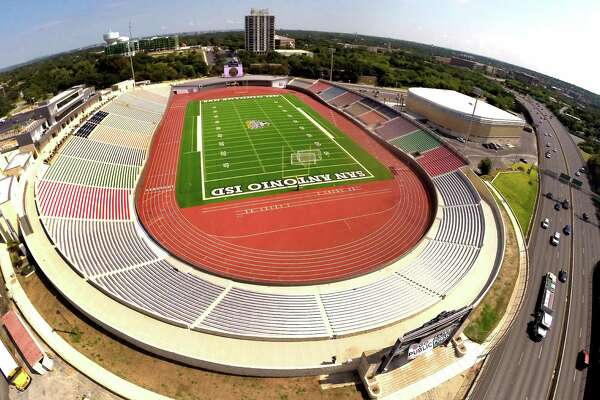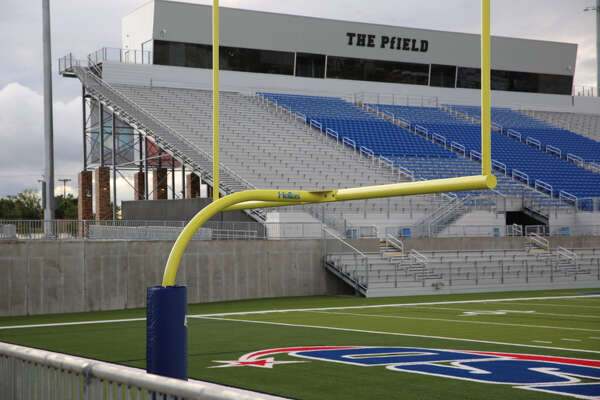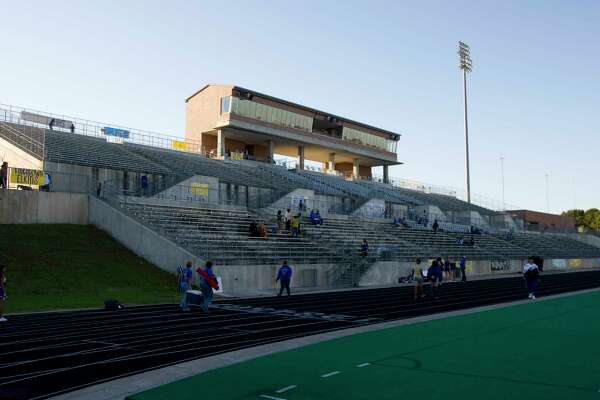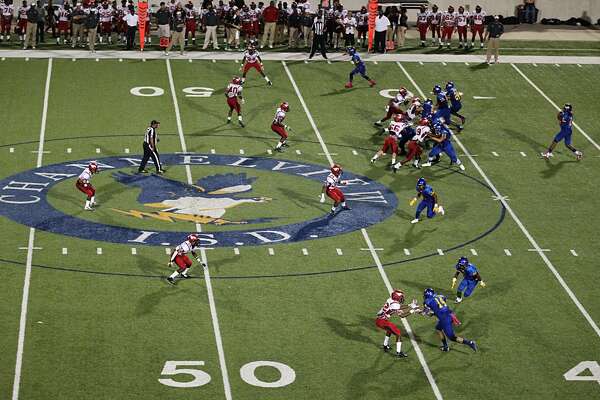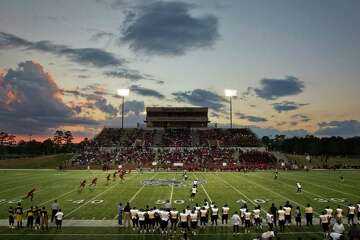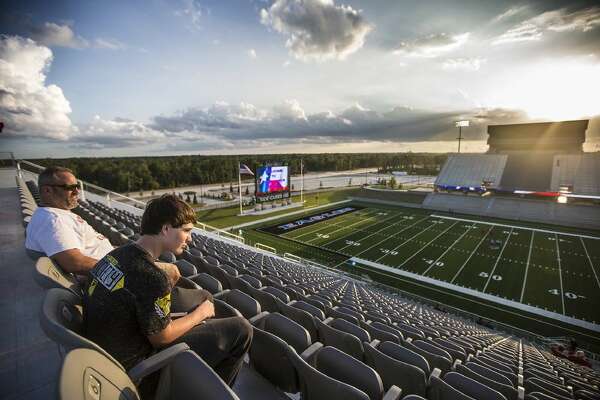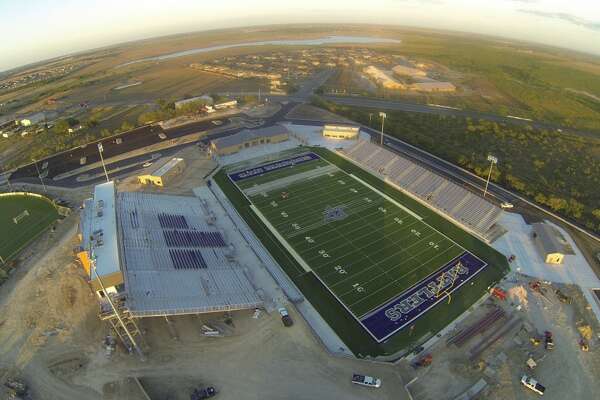 When high school football season kicks off in three weeks, more brand new stadiums will open around Texas.
Last season, Katy ISD caused a stir when they opened the $70.3 million Legacy Stadium – which is the most expensive high school football stadium in the state. Cy-Fair ISD's Berry Center cost $80 million in 2006, but it also includes a 9,500-seat arena and 456-seat theater to go along with the football stadium.
KATY'S STADIUM: A look inside Katy's $70 million football stadium
This season, a new stadium that will rival Katy's is set to open in McKinney. It's slated to cost $69.9 million, but since the finishing touches still are being put on the stadium, there isn't a final cost yet put on the construction.
FOX 26 News reporter Lindsey Henry
Video: Fox 26 Houston
Alvin ISD also is opening a new stadium – Freedom Field. It will seat more than 10,000 fans and is expected to open in time Aug. 30 when Manvel plays Clear Lake. Shadow Creek will host Summer Creek in the stadium on Aug. 31.
Browse through the photos above for a look at the most expensive high school football stadiums in the state.
Most Popular
Kyler Murray's transfer from Texas A&M turned out best for both sides


John McClain's Texans vs. Colts report card


Beto O'Rourke is like Obama. That's not necessarily a good thing. [Opinion]


Despite law to force clarity, confusion over free-standing ERs persists


Woman who accused man of rape outraged he got no jail time


Texas prisons to start 3D-printing dentures for toothless inmates


McClain's takeaways from Colts 24, Texans 21

Translator
To read this article in one of Houston's most-spoken languages, click on the button below.
Music

By Chris Gray, Correspondent

Houston Symphony's holiday event takes spiritual turn

Holiday music is inescapable, so why not have some fun with it?
The Houston Symphony decked Jones Hall with boughs of holly over the…

Texas Politics

By Andrea Zelinski, Austin Bureau

Female political candidates eyeing bids for 2020

Business

Jenny Deam

Crackdown sought on free-standing ER billing practices
Arts & Theater

By Molly Glentzer, Staff writer

Rothko Chapel embarks on massive upgrade project

Jenny Dial Creech

By Jenny Dial Creech, STAFF WRITER

Creech: Greater sense of urgency would benefit Texans
HS sports

Chron's boys athlete of the week: Dalevon Campbell, Marshall

HS sports

Chron's girls athlete of the week: Dyani Robinson, Langham Creek

HS sports

Zach Evans carries North Shore past Cy-Fair in regional title game

HS sports

Longview ends Westfield's playoff run in regional final

HS sports

West Brook holds off Cypress Creek to win regional title game

HS sports

Shadow Creek rallies to defeat Foster to advance to state semifinal

HS sports

Montgomery's Allison Wilson places 12th in national cross country race

HS sports

Klein Collins defeats College Park in 15-6A basketball opener